Welcome to Benidorm Linedancing
Home of sun, sea, sand and the one of a kind Andrea Atkinson.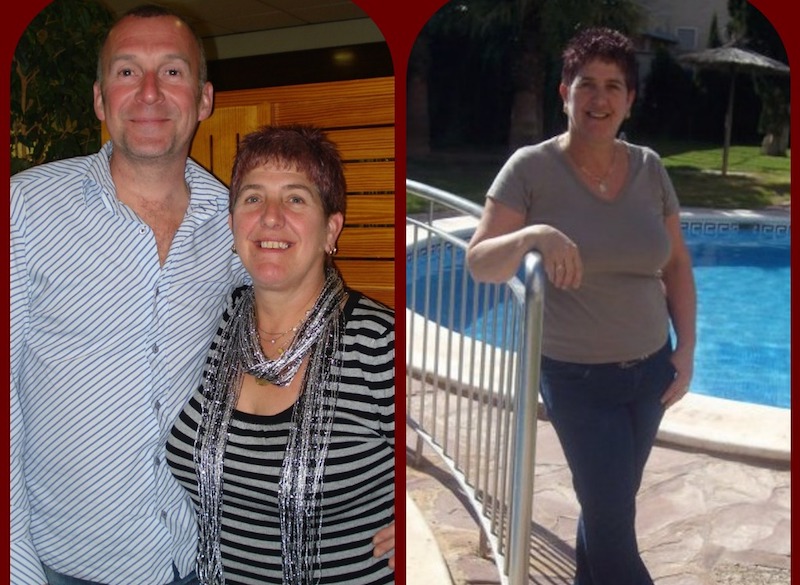 Hello I'm Andrea Atkinson, otherwise known as "Ada" from Malton, North Yorkshire. Kev and I moved to Spain a while ago and I have been teaching Linedance for many years, both in the UK and now in Spain.
This website will, hopefully, give you an insight into how much fun line dancing can be. Its moved on a lot over the years, we dance to all sorts of music, from traditional country, to pop, Irish, Latin and many others. Line dance is suitable for both men and women, young or young at heart, and is a great way to meet new friends, learn to dance, and socialise too.
"I look forward to seeing you soon!" - Andrea Atkinson